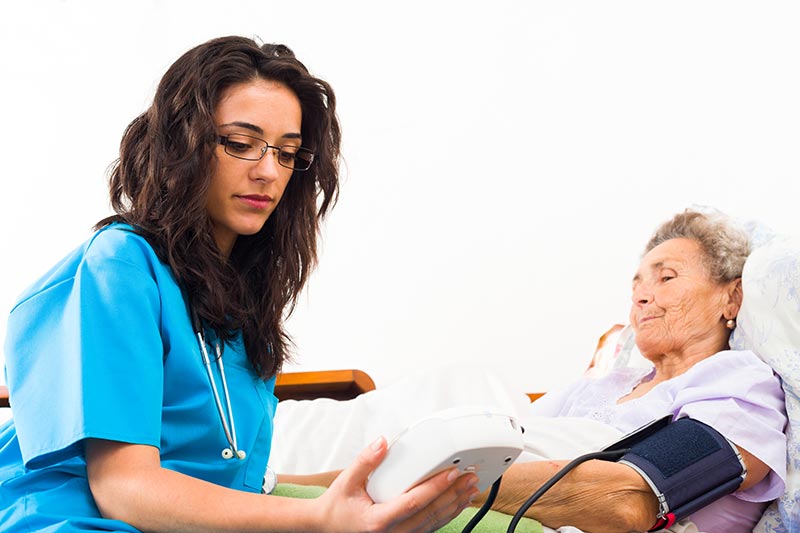 Welcome to the Lakeshore Home Health Care Family
A relationship with Lakeshore represents a partnership with a dedicated company that's committed to making healthcare more responsive and effective each and every day. We pride ourselves in employing and retaining trustworthy, dedicated and caring staff to meet the needs of our clients where they are most comfortable – their own homes.  With offices located in Muskegon and Grand Rapids, we are able to provide services to throughout the greater West Michigan region.  Lakeshore Home Health Care has extensive experience in providing home health care services for senior, adult and pediatric patients who have a variety of medical conditions and special needs.
Lakeshore's home care team includes skilled Registered and Licensed Practical Nurses (RN'S & LPN's), Competency Evaluated Nursing Assistants (CENA), and Community Living Support (CLS), also known as Home Health Aides (HHAs) allowing us to provide a wide range of care and support to our clients in the comfort and security of their own home.
Our Culture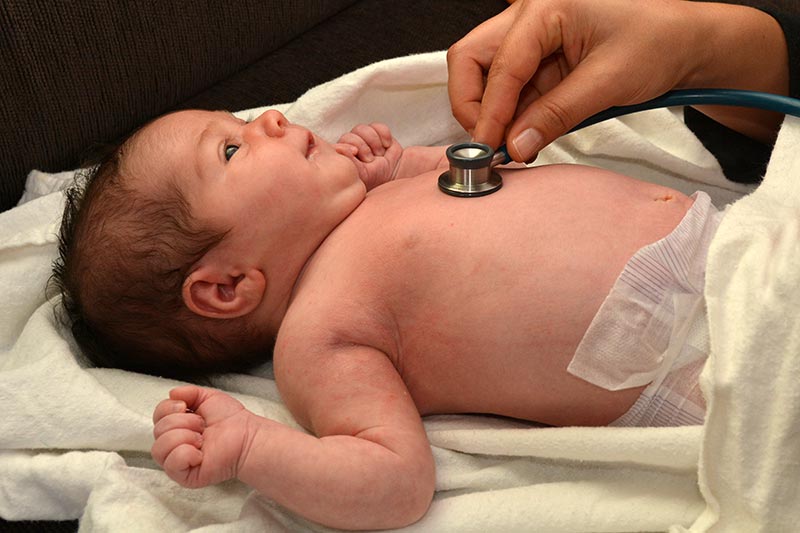 It is an important part of Lakeshore's culture to create successful relationships with our caregivers, clients and client agencies by identifying and serving their needs.  We make every effort to ensure that our health care professionals have the training, experience and the qualifications to provide the services that our clients depend on us to provide.  This is evident in our ongoing efforts to assess and refine all management, clinical, training and support processes.  Learn more about our process and what to expect when you call us.
At Lakeshore, employees must consent to a complete and thorough background check that includes a criminal history, personal and licensure verifications.
We provide our staff with the best liability and workers compensation coverage available and all Lakeshore Home Health Care professionals are bonded and skills assessed to provide the services that our clients deserve and depend on.  All staff are CPR certified and may have specialty credentials in his/her specific area of interest. All nurses are trained and skill checked on medical equipment.
Lakeshore Home Health Care is a bonded and insured agency.
We are passionate about what we do and we think it shows: providing high-quality care with compassion and respect.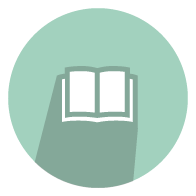 Our History
Sheryl Dotson founded Lakeshore Home Health Care Services, Incorporated in 2003 in Muskegon, Michigan.
Sheryl started a career in health care as a CNA in 1994. As Sheryl's knowledge of the health care field grew, she realized there was a real need for professional in-home care services.  Since that time, it has become Sheryl's mission to build a person-centered business capable of providing the West Michigan area with comprehensive in-home care services ranging from skilled medical to housekeeping and companionship care.