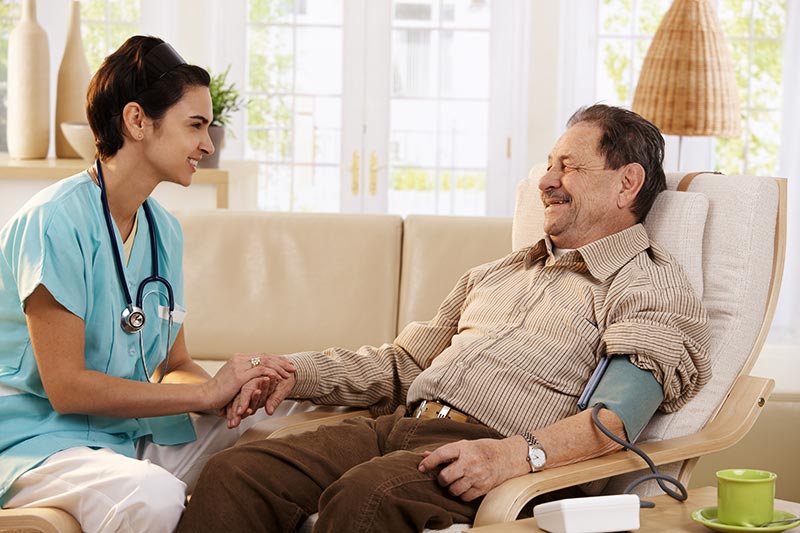 Home Care Services in West Michigan
Customized care for you and your loved ones
We pride ourselves on the quality and range of care we deliver to our clients as part of our in-home health care services program. We understand that every situation is different. Lakeshore can provide a full range of services to clients to promote optimal health and independence, allowing them to remain in the comfort and security of their own homes for as long as possible. We approach our home care in a holistic way; encouraging the client to become as independent as possible, promoting alertness, giving simple emotional and psychological support and transmitting trust and confidentiality.
We provide care and assistance to people of all ages. Our services can be short term or long term, skilled medical care or non-medical care, personal care, and household care.
Contact us today with your questions!
Skilled Medical Care (Private Duty Nursing)
– Pediatric Nursing
– Geriatric Nursing
– Medical Management
– In-Home Rehabilitation Program
Non-Medical Care
– Personal Care Services
– Companionship
– Respite Care
Household Care Services
– Housekeeping
– Meals
– Transportation
Who might need our care services? Our clients include:
• Seniors living alone in their own home
• Disabled individuals
• People recovering from a surgery / accident
• Families needing help with newborns or children with special care needs
• Family members needing time away from care-giving
• People with Dementia or Alzheimer's
Knowing when it's time to request a caregiver.
We realize every situation is different and we want you to feel comfortable with your in-home healthcare options. Whether the care is for you or someone you love, we know it can be hard to admit you might need help. Perhaps you feel overwhelmed and don't know who to ask for help.  Rest assured you are not alone with these concerns and we have helped many families who have struggled with these same issues.  If you still aren't sure, call us. We offer free initial assessments and consultations.
Are you caring for an ill family member or friend and need a break?  Contact us for Respite Care.
Phones are answered 24 hours a day. Staff members are available and on call 24 hours a day to address any unexpected situations or care emergency.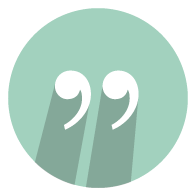 "I have had the privilege of working for Lakeshore Home Health Care Services for 18 years. I started out in the field as an LPN until I was offered the opportunity to work in the office. At that time I was contemplating getting out of the pediatrics and home care, but I am glad I accepted it. It allowed me the opportunity to continue working with pediatric clients and their families. Every time I go into a home and see those contagious smiles or witness them reach their milestones, I remember why I became a nurse and why I absolutely love working with pediatric clients and their families.
Once I received my RN degree I was offered the Program Director position. What I love about this position is that I have had the chance to build our nursing programs and be an advocate for both our clients and our employees. I have developed a great team of office personnel and field employees. My pediatric scheduler has been with me for 13 years. I have nurses that have worked with me for more than a decade! It is so important that all of our employees feel like they are part of this team and know they are able to reach out to me at anytime for help, advice or just to vent. I could not ask for a better company to work for or a better team to work with."
-Angila McEwen, RN, Program Director