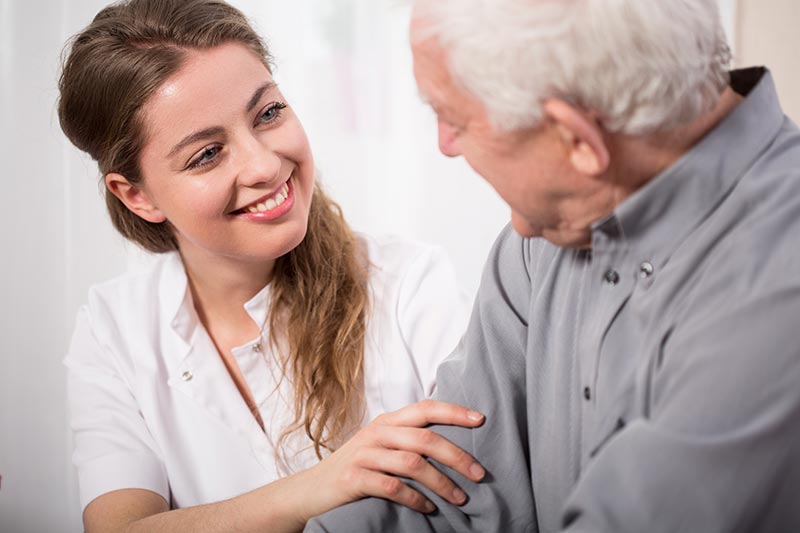 Our Caregivers
We pride ourselves on the quality of care we deliver to our clients, whether it is in home health care or staff education and training services.
Lakeshore Home Health Care makes every effort to guarantee that our health care professionals have the training, experience, and qualifications to provide the services that our clients depend on us to provide.  We deliver comprehensive and compassionate senior and pediatric care services right to your loved one's home. Whether a few hours a day or long-term care 24 hours a day, Lakeshore can assist you. All of our caregivers are thoroughly screened, extensively trained, insured and bonded, matched to your preferences, professional and reliable.
Meet and Greets
Our clients always have an opportunity to meet their caregiver before services start. We will never send someone into your home if you are not comfortable with them. We will do our best in finding the perfect fit for you and your loved one.
Caregivers are competency evaluated and skills assessed.
All staff are CPR certified and may have specialty credentials in his/her specific area of interest. All nurses are trained and skill checked on any necessary medical equipment (i.e. ventilators, dialysis pumps, etc.).
All employees are screened through a comprehensive background check:
– Criminal history clearance
– Past employment
– Personal references
– Verification of certification and/or licensure
Our staff will work with benefit providers, hospital discharge planners, family members and clients to arrange family-centered home health care services individualized to meet the client's specific needs. Lakeshore clerical, nursing and support staff are available and on call twenty four hours a day, seven days a week to meet any emergencies and unexpected situations.
If you have any questions concerning your services or caregivers, please call the Lakeshore office. Visit our Locations page for specific office numbers.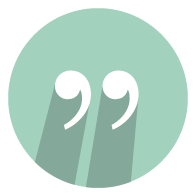 "I had trouble going back into mainstream nursing after 14 years of specialized medicine. I felt like a fish out of water for 3 years not fitting in till I came to Lakeshore. I have been extremely happy with my last 3 years of employment with Lakeshore. I have the freedom to care for individuals as individuals, without the time constraints of institutionalized fast pace facilities. Care is specialized to individual client needs. The office staff is very courteous & considerate of individual needs, east to contact, available 24/7 for client needs and concerns. I have turned down other employment requests due to my satisfaction with Lakeshore. I highly recommend Lakeshore to those looing for a caring employer. "
~ Nila Yeo, LPN (March 2023)
"I have more than 36 years as a private duty nurse, 14 years and counting with Lakeshore. Working in a private home with just one or two clients makes nursing fun. Lakeshore has a variety of clients; I work mostly with those who have breathing problems (respiratory assessments, oxygen, trachs, vent). Needed equipment is available, and Lakeshore ensures that employees know how to use the equipment an care for the clients. Supervisors are available and ready to help. The pay is competitive and mileage is covered. My schedule fits my needs. My coworkers who come from the hospitals tell me how much better it is to work here.
~ Carol Lawrence, RN (March 2023)