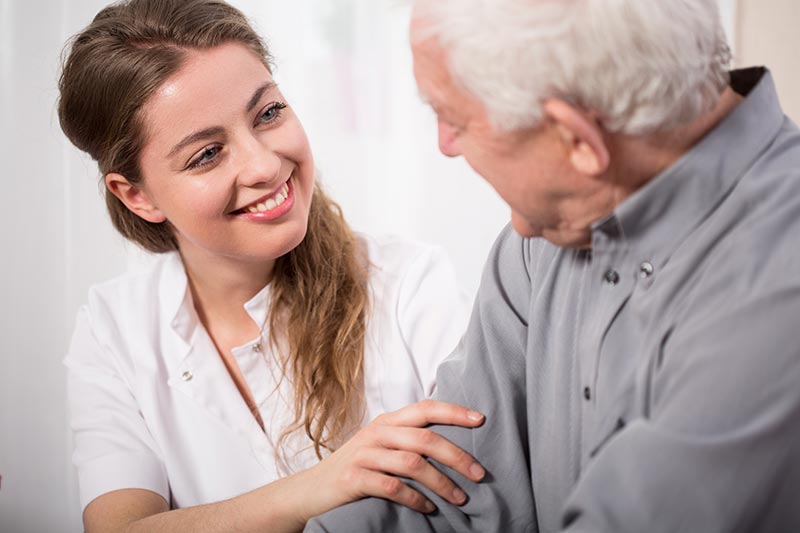 Our Caregivers
We pride ourselves on the quality of care we deliver to our clients, whether it is in home health care or staff education and training services.
Lakeshore Home Health Care makes every effort to guarantee that our health care professionals have the training, experience, and qualifications to provide the services that our clients depend on us to provide.  We deliver comprehensive and compassionate senior and pediatric care services right to your loved one's home. Whether a few hours a day or long-term care 24 hours a day, Lakeshore can assist you. All of our caregivers are thoroughly screened, extensively trained, insured and bonded, matched to your preferences, professional and reliable.
Meet and Greets
Our clients always have an opportunity to meet their caregiver before services start. We will never send someone into your home if you are not comfortable with them. We will do our best in finding the perfect fit for you and your loved one.
Caregivers are competency evaluated and skills assessed.
All staff are CPR certified and may have specialty credentials in his/her specific area of interest. All nurses are trained and skill checked on any necessary medical equipment (i.e. ventilators, dialysis pumps, etc.).
All employees are screened through a comprehensive background check:
– Criminal history clearance
– Past employment
– Personal references
– Verification of certification and/or licensure
Our staff will work with benefit providers, hospital discharge planners, family members and clients to arrange family-centered home health care services individualized to meet the client's specific needs. Lakeshore clerical, nursing and support staff are available and on call twenty four hours a day, seven days a week to meet any emergencies and unexpected situations.
If you have any questions concerning your services or caregivers, please call the Lakeshore office. Visit our Locations page for specific office numbers.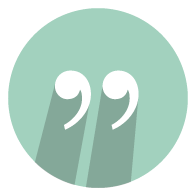 "We had a client that hospice was eventually called in for. The family decided to keep our home health aide coming in as well because their mom loved her aide. Our aide went in once a week and every time the aide was there the client smiled, ate all her food (and even asked for more), talked, and always asked if her birds had been fed that day. The bond that was built between the client and the aide encouraged the client to keep fighting and the aide made sure she kept up her strength.
Its stories like that, which make me glad to be working for Lakeshore. I get to see firsthand how caring our employees are and how each of them will go the extra mile for their clients. They keep them going, make them laugh, and make sure their overall health is strong. I would let any of them care for my loved ones."
~ Jennifer Haswell, Office Administrator