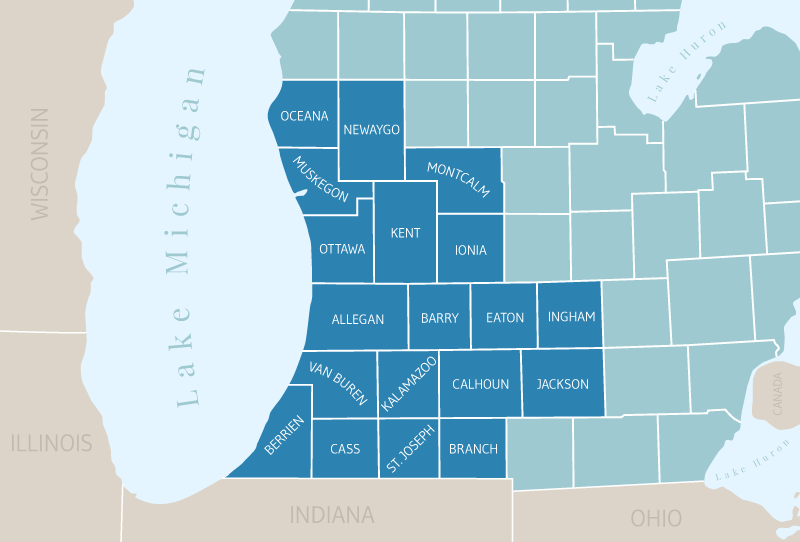 Locations
At Lakeshore Home Health Care Services, we have developed an after hour's service that we feel is "second to none" in response time and in providing the services our client's request. Our clerical, nursing and support staff are available, and on call twenty four hours a day, seven days a week to meet any emergencies and unexpected situations.
Muskegon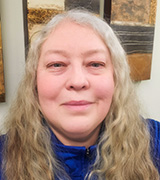 Martha Herring, RN, Regional Manager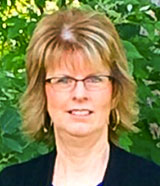 Cindy Hodges, Financial Services Billing Clerk
Suzanne Udell, Muskegon Billing Clerk/Office admin (no photo available)
5571 East Apple Avenue
Muskegon, MI 49442
Phone: 231-728-4353
Grand Rapids Office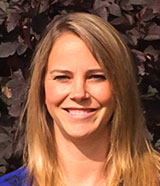 Angila McEwen, RN, Program Director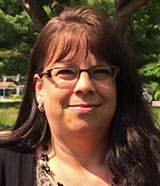 Karen Vander Yacht, Office Administrator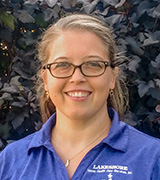 Megan Eiford-Noonan, RN Regional Manager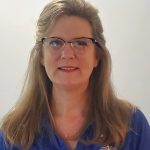 Julie Cross, Grand Rapids RN Nursing Care Coordinator
1853 R W Berends Dr SW
Wyoming, MI 49519
Phone: 616-534-9300
Corporate Office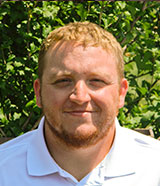 Randy Brown, Corporate Assistant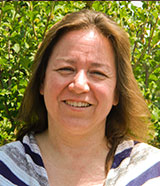 Sheryl Dotson, CEO
5571 East Apple Avenue
Muskegon, MI 49442
Phone: 231-728-4353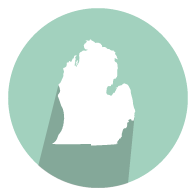 We are currently serving 20 counties in Southwest Michigan:
Allegan
Barry, Berrien, Branch
Calhoun, Cass
Eaton
Ingham, Ionia
Jackson
Kalamazoo, Kent
Montcalm, Muskegon
Newaygo
Oceana, Ottawa
St. Joseph
Van Buren
If you live outside of our service area, please contact us and we will try to help you find the resources you need.