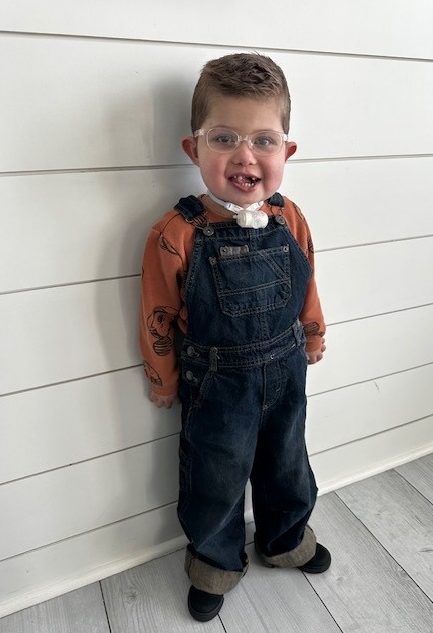 Pediatric Home Health Care
Pediatric Private Duty Nursing Program
There are many levels of pediatric home care that Lakeshore Home Health Care can provide and we always offer the best care and compassion in every situation. We work in combination and through coordination with your child's primary and specialty care providers. Your child's care plan is formulated according to his/her individual needs, is reviewed bimonthly and is updated when needed. You are an important member of the care planning team. Your satisfaction and input are extremely important and we welcome your phone calls at any time.
We provide pediatric home care for children and infants with a wide variety of conditions and special needs requiring maintenance, monitoring and special equipment.
Premature Birth
Cerebral Palsy
Chromosomal Anomalies
Genetic Disorders
Congenital Disorders
Muscular Dystrophy
Respiratory Failure
Diabetic Insulin
Seizure Disorders
Spinal Cord Injuries
Chronic Diseases
Examples of pediatric care services we provide:
Performing personal care (bathing, oral hygiene, etc.)
Tracheotomy care
G-tube feeding
NG-tube feeding
Ventilator management
Preparing meals and feeding
Assisting with mobility and transfers
Obtaining pulse, temperature, blood pressure and respiration
Attending to disabilities, chronic illness, complex intravenous therapy
Coordinating home medical equipment, medication and supplies
Administering prescribed medications and/or therapies
Educating, training, and supporting the family
What parents can expect from our nursing team.
All nursing team members will respect the privacy of your family and maintain confidentiality of all personal and health care information.
You can speak with the Pediatric Care Manager 24 hours a day. The Manager is always available to help advocate for additional services and/or resources your child may need and to talk with you regarding any staffing issues.
Every effort is made to fully staff the schedule you choose. Due to nurses' illness, personal circumstances, vacations and/or unexpected staff shortage, no guarantee can be made that all hours will be staffed.
You will receive a copy of the schedule monthly.
Nursing team members will be competent, respectful and caring.
Home visits will be made every 60 days. This is mandated by insurances and the state of Michigan. This also keeps us in compliance with CHAP guidelines.
You and the Care Manager or Care Coordinator, as a team, evaluate the nurses who care for your child.
You have the opportunity to meet with nurses before they care for your child. No nurse will be assigned to care for your child without your approval.
When the Care Manager visits your home it will be at a time convenient for you, to discuss your child's care, any concerns you may have, help you to access other providers, services and resources and to offer support.
There will also be a plan in the event of emergencies such as power outage or a significant change in your child's physical condition.
The nursing team members and Care Manager will be present at school IEPs and IFSPs, according to your wishes.
You may ask for a nursing team conference at any time to discuss your child's care.
The private duty nurses will follow the house rules you establish.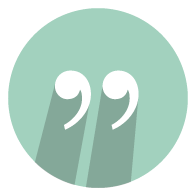 "Over the years, I have been blessed to be a part of the lives of many wonderful children requiring care. Throughout, the staff at Lakeshore was reliable and compassionate. They made sure I was fully prepared prior to working my first case. Whenever I needed anything, they made themselves available. What has impressed me the most is that they truly care; not just about their employees, but also the clients and their families.  They strive to provide the best quality of care while maintaining all required regulatory standards.
It has been my pleasure to work with such an amazing group of people and to be a part of the lives of so many wonderful children. I cannot think of a more rewarding way to spend my time. I turn job offers down regularly to continue to work for Lakeshore and I hope to be there for a long time to come."
~ Mary M. VanderHart LPN (February, 2015)
"I have worked for Lakeshore Home Health Care Services for a number of years-I really appreciate the support I get when I have questions or a problem that may come with my client-bottom line, its just a really good company to work for-Everyone is nice and friendly-they go out of their way to help in any way they can from payroll to client issues-they are there when you need them"-J (March 2023)