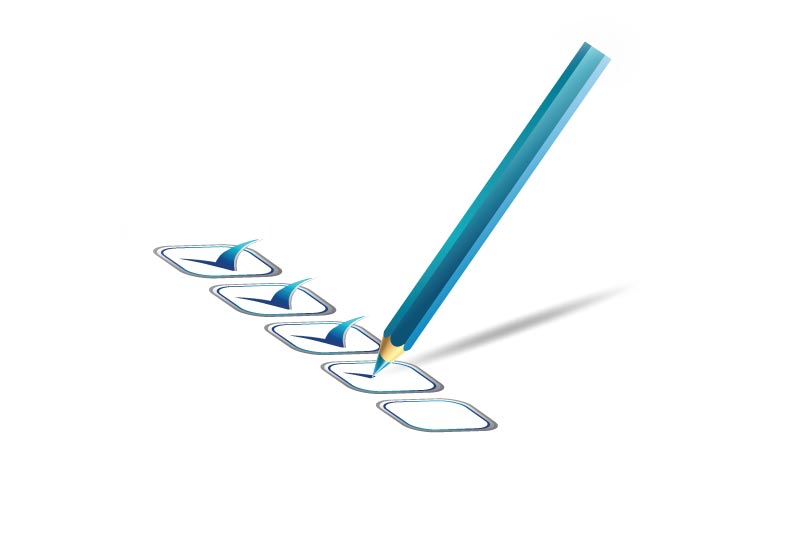 Business Compliance
Community Health Accreditation Partner (CHAP) certified since 2007
In working with CHAP, we have committed to providing the highest standards of quality, community-based care. Patients and families can rest assured that a CHAP approved care provider has been certified to deliver the best level of care in the industry.
Michigan Association for Home Care (MAHC)
The MAHC organization provides training, testing and certification for home health aides along with representing the home health care industry at the state and federal levels.
Clinical Laboratory Improvement Amendments (CLIA) certified
All health care service companies accepting Medicaid and/or Medicare payments must be CLIA certified. The purpose of CLIA certification is to ensure quality of all clinical laboratory testing.
Lakeshore Home Health Care Services is Health Insurance Portability and Accountability Act (HIPAA) compliant.
HIPAA outlines national standards for privacy in handling of electronic health care information and forms. Your medical records are always handled under the regulations set by the HIPPA act.
HHS, Health Options (HHS)
A resource for elders and caregivers that coordinates education, advocacy and choice services to improve the quality of life for the individuals they serve.
Better Business Bureau (BBB)
Accredited Business since 04/15/2003
Lakeshore Home Health Care Services and our employees are bonded and insured.