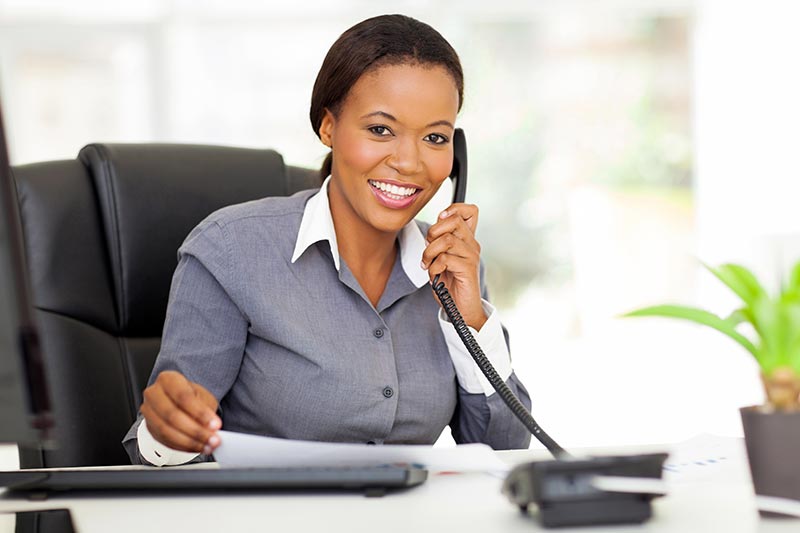 Our Process
What to expect when you call us.
Referrals to Lakeshore can be made by other health care providers, family members, friends, or the individual in need of services. Lakeshore staff will work with benefit providers, hospital discharge planners, family members and clients to arrange family-centered home health care services individualized to meet the client's specific needs.
Pediatric services are generally scheduled through our Grand Rapids office while home health aide visits can be arranged through our Muskegon and Grand Rapids offices.
Our goal is to visit your home within 48 hours of receiving your request for services. We never put you on a waiting list. And our rates never fluctuate (with the exception of holiday hours). When you call any of our offices, you will speak with either the manager or office administrator to discuss the services you need, your schedule, if you have any preferences in your caregiver, and your insurance information.
During the initial visit in your home with the regional manager, she will talk with you about your rights, treatment plan, what to do in case of an emergency, and answer any questions you may have. Once all of the paperwork is filled out, together we will discuss a schedule and then set up a time for a nurse or home health aide to meet you and receive training in the home. Once you are comfortable with an employee, they can begin working in your home. If there is ever a problem, please don't hesitate to call us and we will do everything we can to make it right.