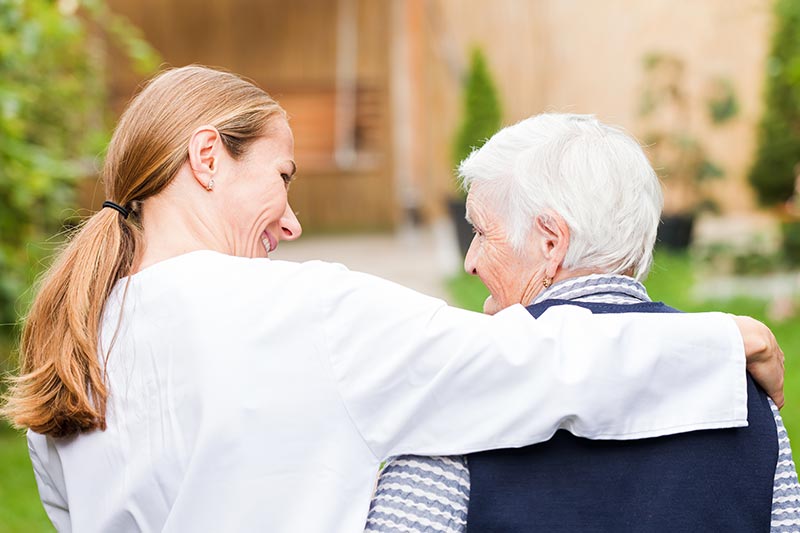 Our Partnerships
The following is a list of resources that you may find useful in finding care and support:
Senior Resources
Senior Services
Life Circles
HHS, Health Options
Area Agency on Aging, West Michigan
For Pediatric patients and their families
We contract with schools to provide a school nurse for children with special needs.  Contact us to discuss your specific needs.
Referrals
We receive referrals from current and former clients and their families in addition to the Children Special Health Care Services (CSHCS) case managers.
We also have partnerships with the following hospitals
– Devos Children's Hospital
– Spectrum Hospital
– Bronson Hospital
– University of Michigan