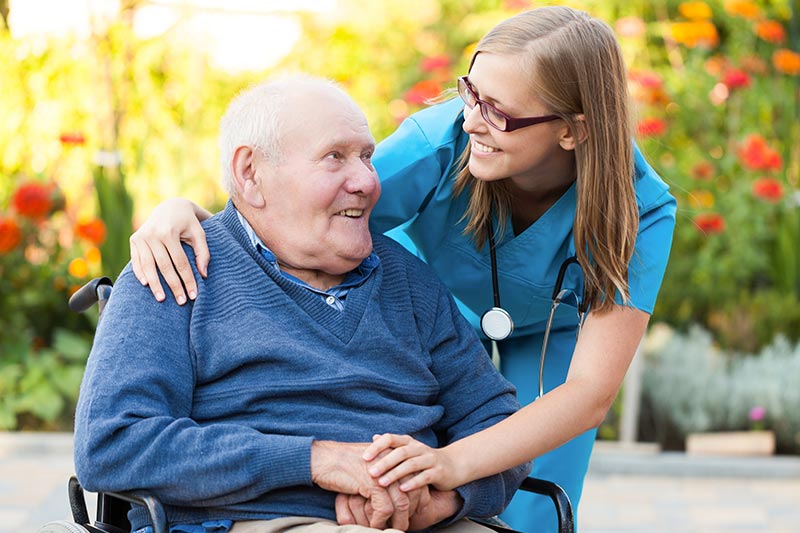 Stay At Home Senior Care Services
Lakeshore delivers compassionate senior care services right to your loved one's home. Whether a few hours a day or long-term care 24 hours a day, Lakeshore can assist you. All of our caregivers are thoroughly screened, extensively trained, CPR certified, insured and bonded, matched to your preferences and professional and reliable.
Many of our aging clients just need a little extra help with daily living tasks such as personal hygiene, housekeeping, meals and errands. We are here to assist with those needs and to be a trusted friend and companion. We can create and maintain a healthful, safe environment for your loved one.
If your loved one needs skilled medical care or medication reminders, we can assist with the necessary care and treatments as ordered by the physician and managed by our RN Regional Manager.
We help seniors whether they are living alone in their own home, residing in Assisted Living Facilities, living with disabilities, and individuals living with Dementia or Alzheimer's. We work with families, hospitals and senior living facilities to design the best care plan possible.
Our Home Health Aides:
Helping the client to maintain good personal hygiene
Assistance in maintaining a healthful, safe environment
Assisting the client with ambulating
Assisting with rehabilitative processes
Encouraging the client to become as independent as possible according to the nursing plan
Attempting to promote client's mental alertness through involvement in activities of interest
Giving of simple emotional and psychological support to the client and other members of the household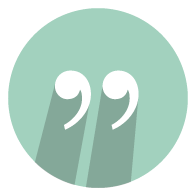 "We have a client right now that the family is convinced she's dying and has called in hospice. But when our aide is there, she talks and eats and is in good spirits. There's a bond and trust that has been built and she loves when our aide is there. We have several clients whose health has been getting better because of our aides.
Our aides make sure they get up and move around and help them exercise. When the weather is warmer, they go outside for walks. Our clients love to just sit and talk with the aides."
~ Jennifer Haswell, Office Administrator