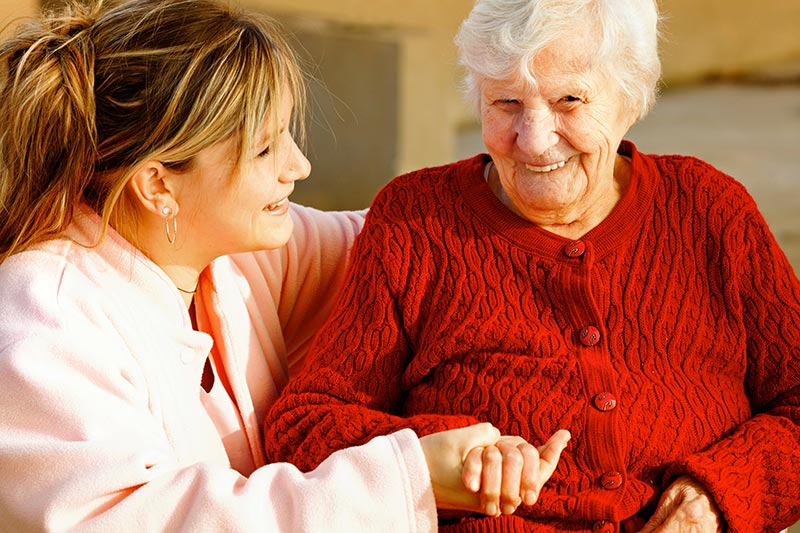 In-Home Respite Care
We realize that there are many families where one or two members are responsible for the care of aging parents, children of special needs or other chronically ill relatives of any age. Continuous care giving can be an emotionally and physically draining experience. That's where Lakeshore Services comes in. If you are feeling overwhelmed by your responsibilities, call us and we will help you evaluate how we can relieve some of the pressure of care giving. We will create a customized care plan for your needs.
Sometimes all you need is 2-3 hours off, but it can be extended to 8 hours depending on eligibility approval by the case manager.
Nursing and Aides Respite
You can rest easy knowing your loved one is in good hands. While you are gone our nurses will diligently follow the treatment plan that you and your care manager have put in place.  Our aides respite care can include light housekeeping, meal preparation, bathing or even just playing a game of cards.  Our caregivers are here to support you and your loved whether it be medical care or personal / companionship care.